The heart of downtown Ottertail, Minnesota.
Built in 1921. Renovated in 2009.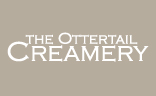 Built in 1921, The Creamery makes a beautiful location for weddings and business meetings. We renovated the building from fall 2008 – spring 2009, preserving the original structure. In addition to our Firestarters weekly meetings, we host annual conferences, live music concerts and special events.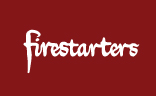 Firestarters Worship Center is a church where people have the freedom to express themselves in worship. It is a part of our mission to lead our congregation in prayer to God through music and art. We hold our weekly meetings on the second floor as the main sanctuary.
---
Firestartersmusic.com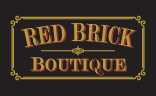 Full of unique and rare finds, Red Brick Boutique is a hot spot in the lakes area for fashion and home decor. Featuring Rust & Luster, an original jewelry line by store owner Paula Thiel, Red Brick has what women want!

---
Like us on Facebook:
Facebook.com/redbrickboutique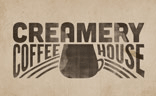 Stop by the Creamery Coffee House to try our specialty espresso drinks and relax to live music. Located next to the acoustic stage on the ground floor. Frequently catch local musicians playing live during summer hours and before meetings and events. Free wireless internet available.

Recent Photo Galleries
Recent Posts